3 Great Reasons to Hire a Professional To Clean your Gutters
Clogged gutters and downspouts can lead to water damage on your roof and attract water-loving pests. To keep your gutters in top form, you want to maintain and clean them twice a year. However, doing this task yourself is dangerous and requires lots of skill, time, and resources. Instead of clearing the gutters yourself, consider hiring a professional. Blue Earth Pressure Washing can clean your gutters and provide additional services. Read on for three reasons why you should hire a professional service to clean your gutters.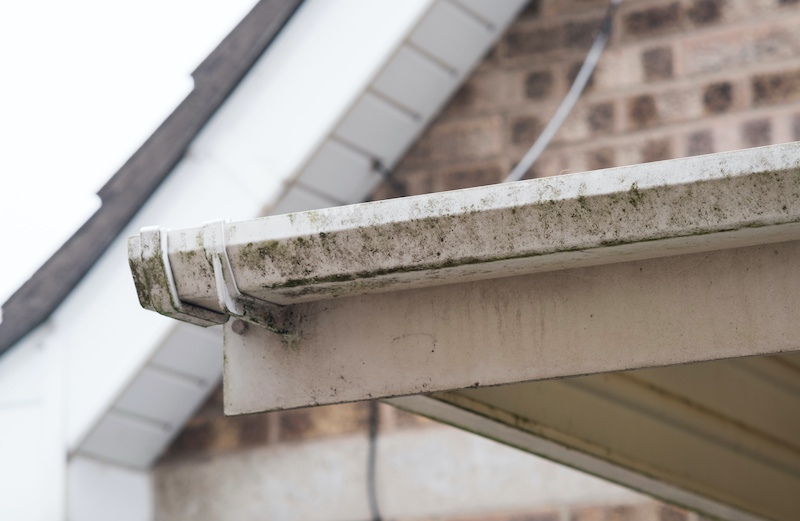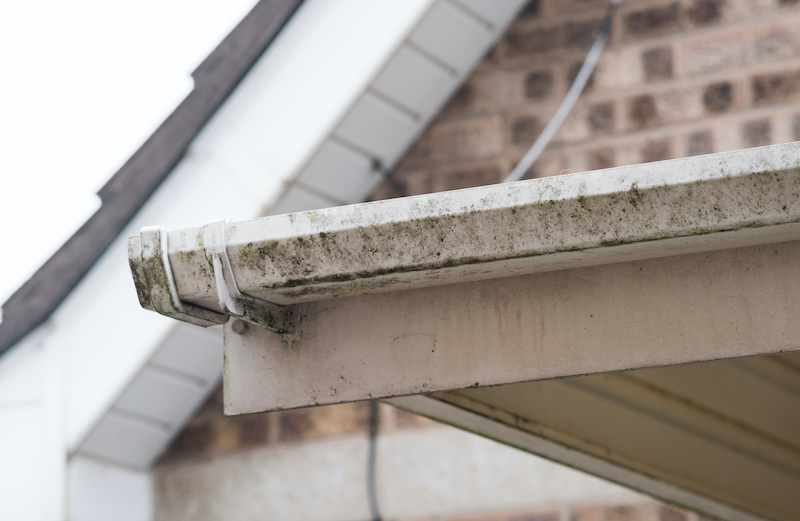 1. Professionals Do an Efficient Job
Professional cleaners use specialized tools to enter the tight spaces of your gutters and remove debris. They also remove tough stains and mildew inside and outside your gutter system, making it look new. And if you have damage in your gutter system, they can recommend repair options.
2. Avoid Putting Yourself in Danger
When you clean your gutters without experience, you put your health at risk. An accidental fall from the ladder may lead to severe injuries. You also expose yourself to dangerous pathogens without the proper safety gear. And if you aren't careful, you could accidentally damage your gutter or roof. Gutter cleaners have the necessary training and equipment to clean your gutters, so you don't have to.
3. Receive Other Services
Many gutter cleaning companies offer cleaning services for other parts of your home. Hiring a professional enables you to schedule a cleaning for these areas while they clean your gutters. Some of these areas include:
Fence
Pool Deck
Walkway
Outdoor wooden furniture
If you're looking for a reliable company, visit us at Blue Earth Pressure Washing. We work hard to ensure that your roof drainage system gets the best clean every time. We also offer washing options for your home's exterior. Contact us for a free estimate and get your gutters pressure washed today!