3 Amazing Benefits In Getting A House Washing Service
Taking care of your home helps it to stay strong and in good condition throughout the years. One of the best ways to maintain your home is by getting a house washing service. How does it benefit your home? Read on to learn more about the top three benefits of this service!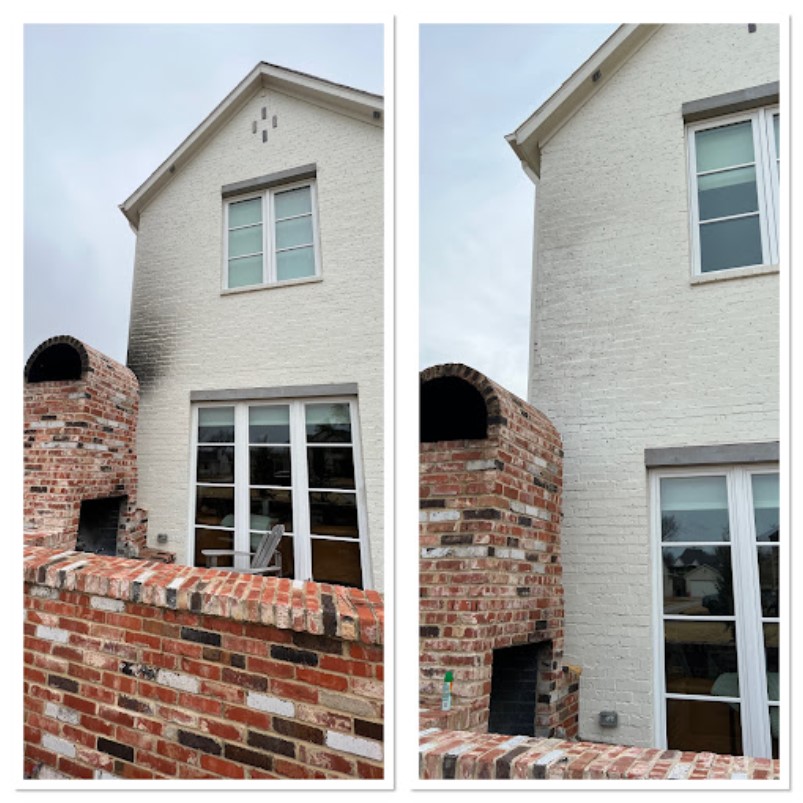 Improves Appearance
Getting a house washing service greatly improves the appearance of your home. It is important to hire a company that has experience in using the best techniques to help your home's appearance. At Blue Earth Pressure Washing, we use an alternative solution to hard pressure washing. We have a soft washing method that safely removes dirt and debris, all while maintaining the materials of your home. Our process also lasts longer than conventional pressure washing methods.
Helps Extend The Life Of Your Home
Another reason home washing is beneficial is that is helps extend the life of your home. By keeping a regular schedule in getting your home's exterior cleaned, it helps the materials of your home from wearing out faster. This, in turn, can help boosts your home's overall value and gives your home a curb appeal all year long.
Prevents Mold Infestation
One of the most important reasons to get a house washing service is to prevent mold, algae, and mildew from growing and causing irreparable damage. Mold and mildew can begin with frequent and severe storms. Your home's materials can even be affected by heat and humidity. Choosing a company that uses effective cleaning solutions can prevent these environmental factors from causing severe damage to the exterior of your home.
Consult An Exceptional Exterior Cleaning Company!
When it comes to getting an exterior home cleaning, you want a company that will offer you the best solutions around. At Blue Earth Pressure Washing, our goal is to offer you high-quality services with exceptional results. We work hard to give you the best information for maintaining your home and more. To learn about the services we can offer you, contact us! Get started today with a free estimate!