Dirt, grime, algae, and other substances can quickly become a major headache for any homeowner. The longer these pesky eyesores sit on the surface of one's home, the harder they become to remove. That's why Blue Earth Pressure Washing offers soft washing! Soft washing is a great, effective alternative to pressure washing, as it's less abrasive and can easily renew the appearance of your home.
What is Soft Washing?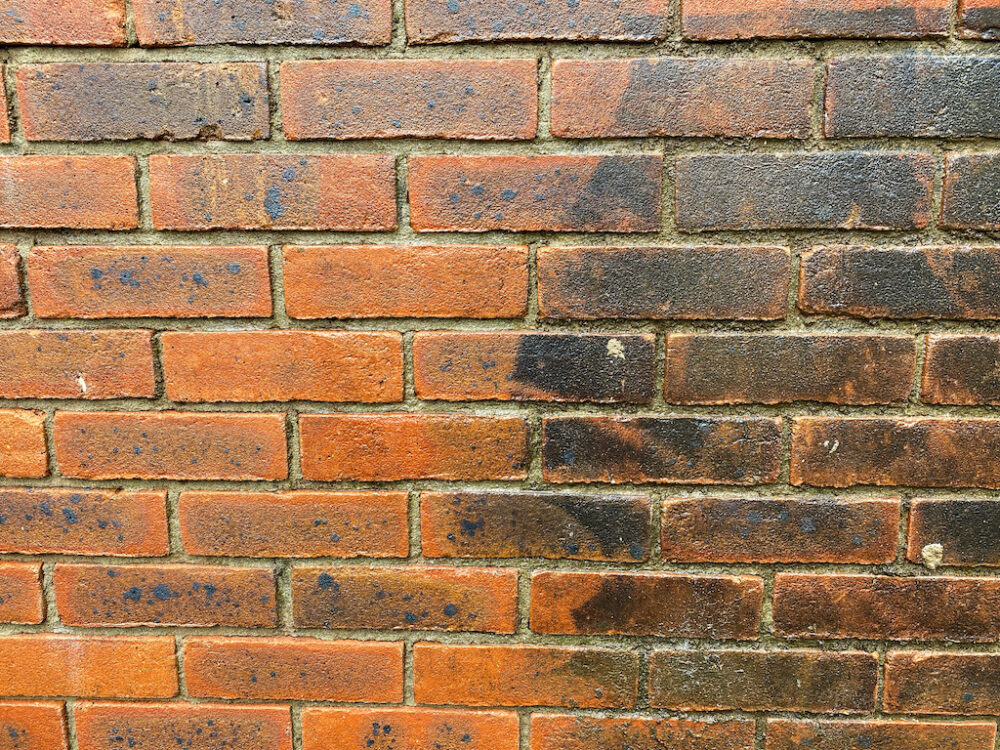 Soft washing is an effective, safe, and environmentally friendly solution to removing annoying substances from the surface of your home. As an alternative to pressure washing, soft washing cleans your house by applying a specialized cleaning agent with low pressure. Our soft washing cleaning solution contains algae, mold, and mildew inhibitors that postpone the regrowth of algae, mold, and mildew on the exterior of your home.
Additionally, soft washing lasts up to three times as long as traditional pressure washing methods do! It uses a high volume/low-pressure flow to deliver safe, gentle, non-abrasive, biodegradable detergents that clean your home as effectively as possible, resulting in better, longer-lasting results. Naturally, low pressure also entails a lower risk of damage. Your home and landscaping won't be harmed by our soft washing technique or the chemicals we use.
Soft Washing is Great for Other Surfaces, too
This method is perfect for cleaning the more delicate surfaces of your home's exterior, because it uses low water pressure. This technique is also great for other surfaces where high pressure could cause damage or water incursion, including:
Windows
Roof Shingles
Siding (wood/vinyl)
Glass Doors
Screens
Stucco
Outdoor Furniture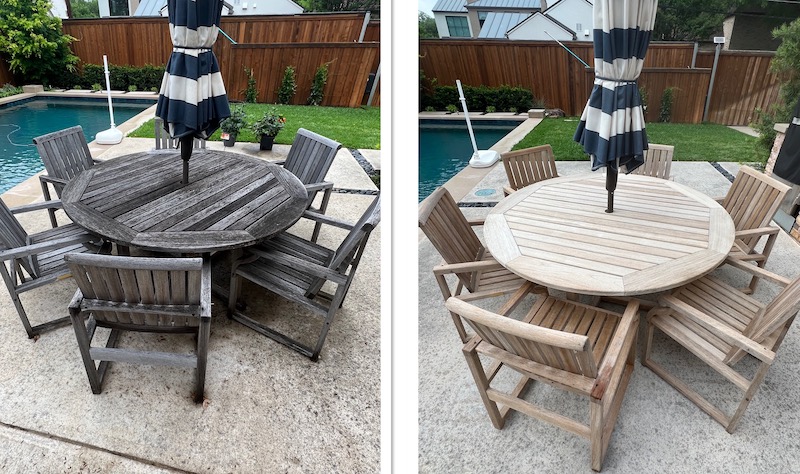 Keep Your Home Looking Clean and Refreshed
Soft washing has many benefits and can safely clean the exterior of your home. Our professional team has all the right skills and expertise to apply this technique and bring back your home's curb appeal. Contact us today and check out our other pressure washing services to keep you home and property looking their best!